Finding the right gel to use on the Curly Girl Method can be super tricky. I, therefore, curated a list of the 27 best Curly Girl approved gels and I guarantee that you will find one suitable for you.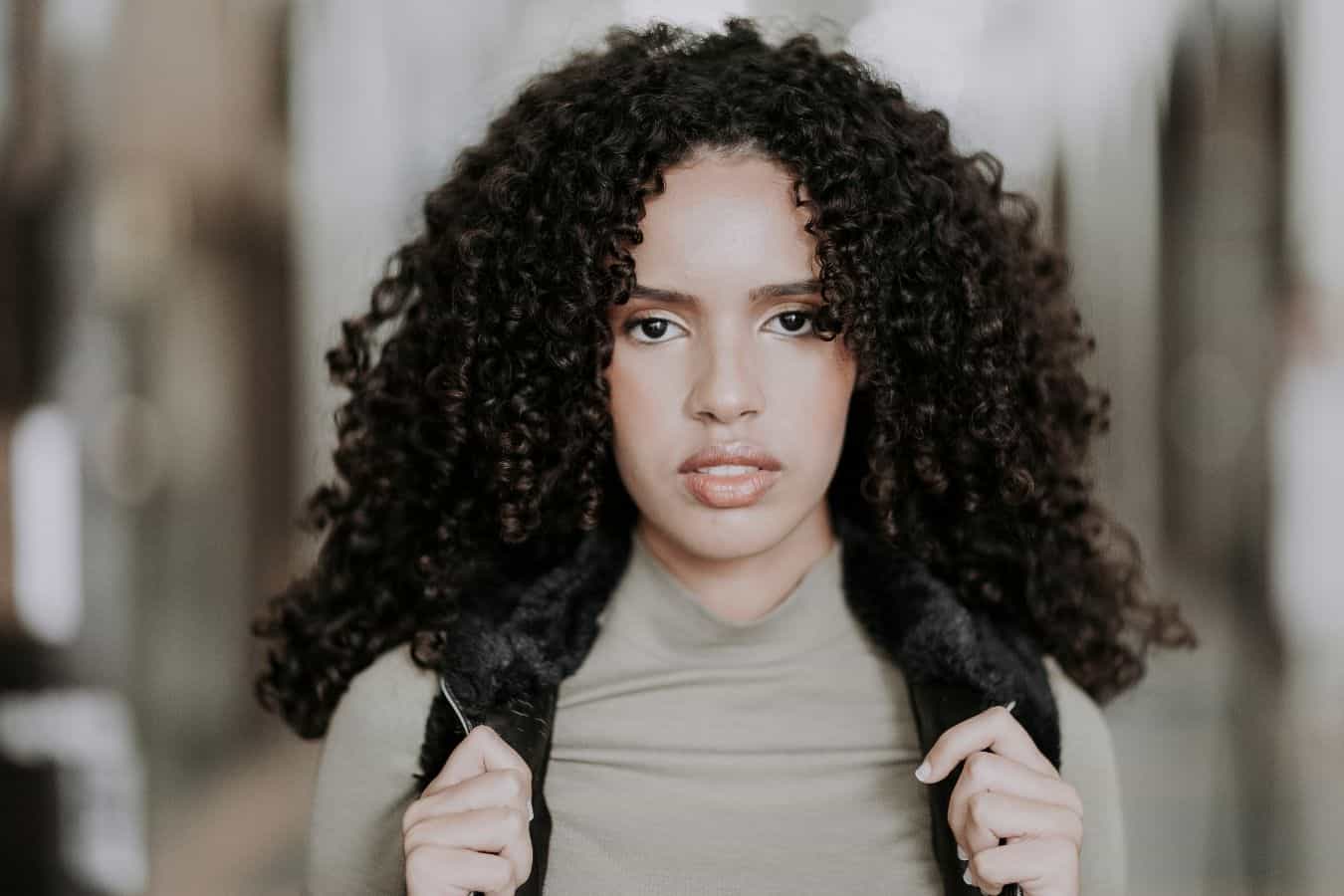 This post contains affiliate links and we may earn if you click on them (at no extra cost to you). Please read our full disclosure policy here.
Why Is Gel Important For Curly Hair?
If you have naturally curly hair, you most likely also have dry hair. This is because it takes longer for oils to travel down the hair shaft when it is curly. Thus, it is important to hydrate curls and this is where gel comes in.
Gel has the ability to lock in moisture. This means that if you scrunch gel into your curls while they're still wet, the curls become more defined and as the gel dries, a cast is formed. This cast protects and holds in the moisture of each individual curl.
Once you break the cast, soft, bouncy curls are revealed.
What To Look For In A CGM Approved Gel
I personally found that the best way to find a gel for your hair type is simply to try different gels.
Use one for a week or two and then switch up. It's the only way to know if a product is better or worse than the one you were using.
However, there are a few things you can consider before making your purchase:
Protein: Do you suffer from protein overload? If so, stay clear of protein products.
Glycerin: If you have naturally poofy, frizzy hair (particularly in humid conditions), then you should avoid glycerine.
Cost: Don't be fooled by highly expensive products. Sometimes the supermarket brands work just as well. Just make sure to check the ingredient list
Coconut: Although not a protein, coconut can act like protein and so if you already suffer from dry, straw-like hair, make sure to avoid coconut in your products.
---
---
---
---
---
---
---
---
---
---
---
---
---
---
---
---
---
---
---
---
---
---
---
---
---
How To Use Gel On The Curly Girl Method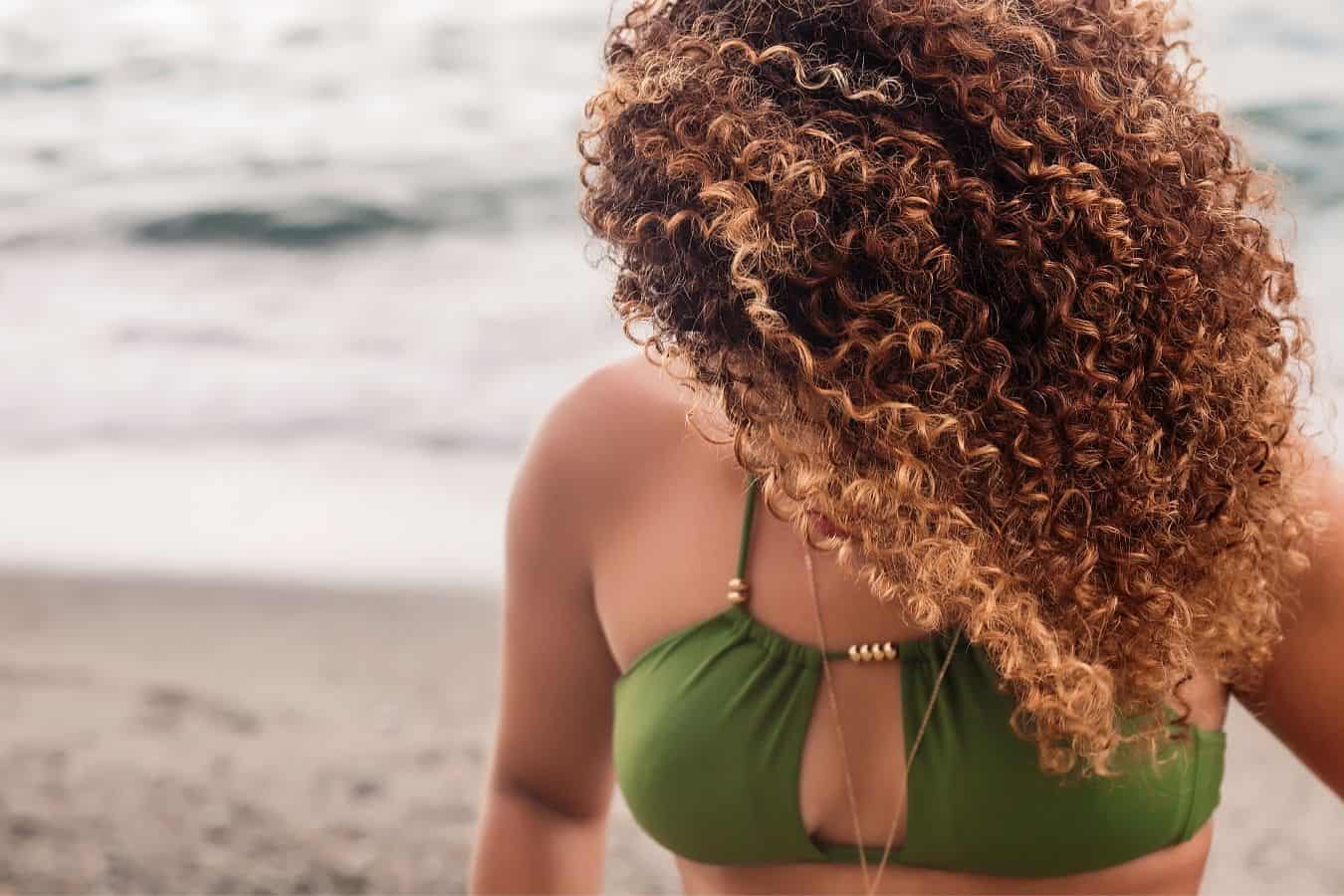 For best results, check out this easy guide on how to follow the Curly Girl Method.
If you're looking for a guide on how to use second-day and third-day curls, here's a post I wrote about how to refresh on the Curly Girl Method.
If you just need an easy 3 step method, follow the guide below
Instructions
After washing, squish your curls in an upwards motion with your hair hanging down
Try to combine conditioner and water to clump your curls as much as possible
Squish out some of the product, but your hair should still be fairly wet
Grab a handful of gel and distribute it between your palms
Squish your curls again and bigger clumps should begin to form
If your hair feels dry, add water or conditioner.
Your curls should now have shrunk a bit and be more defined
Squeeze out excess product and wrap your hair in a towel while you get dressed
Leave hair out to air dry or diffuse for quicker results
Once your hair is completely dry, scrunch out the crunch to reveal soft, bouncy curls
Frequently Asked Questions (FAQ)
I hope this list of Curly Girl approved gels is useful to you and that you find just the right product that works for you.
Disclaimer: This site is not intended to provide professional or medical advice. All of the content on LovedByCurls.com is for informational purposes only. All advice should be followed at your own discretion. Ingredients may change at any time so always check the product label before using. Check our full disclaimer policy here.