Japanese shampoos and conditioners are said to be some of the most high-quality products around the world. Here are our top 16 Japanese shampoos and conditions to try in 2021.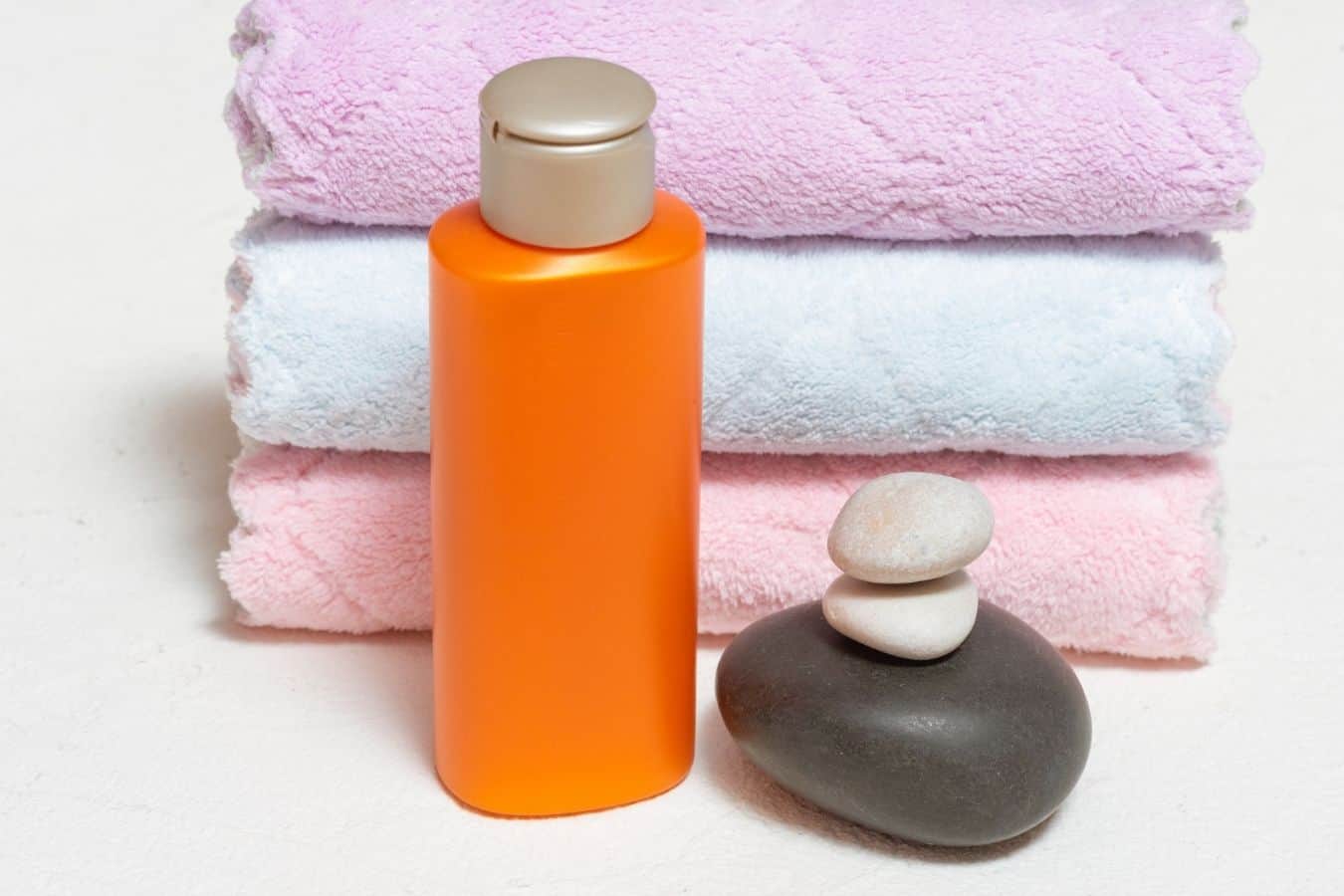 This post contains affiliate links and we may earn if you click on them (at no extra cost to you). Please read our full disclosure policy here.
What Makes Japanese Shampoo And Conditioner Different?
Japan is known for producing some of the best shampoos and conditions around. This is because they use mostly natural ingredients and hair-boosting ingredients that are native to Japan.
Some of the top ingredients include:
Camellia oil
Cherry blossom extract
Seaweed
Charcoal
Horse oil
Rice bran
Rice water
Rose
Sunflower
Each of these ingredients are unique and you will typically only find them in Japanese shampoo and conditioner.
Camellia oil is a very common ingredient used widely in Japanese beauty products and it's often seen as the secret to glowing skin and healthy hair. That's what sets it apart from many other hair products on the market.
The great thing about Japanese hair products is that most of them target all hair types so it makes choosing a hair product a lot easier. Most of the time, your hair can get the essential vitamins it needs from just 1 or 2 products. That makes following a hair regime so much easier.
Who Can Benefit From Using Japanese Hair Products?
Anyone can benefit from using Japanese shampoos and conditioners because they are suitable for most hair types. So whether you have flat, thin, dry, wavy or curly hair, you can find a product that works for you.
Those who are trying to switch to more natural hair care products can benefit from Japanese shampoo and conditioner. This is because many of them don't contain irritating ingredients like sulfates, parabens, harsh alcohols, and synthetic colors.
Many of these Japanese hair products use hydrating plant-based ingredients that remove excess oil and give hair a lightweight feel.
Where Can You Find Japanese Shampoo And Conditioner?
Unfortunately, Japanese haircare products are not widely available in the US or other parts of the world. The quickest and easier way to find these products is to search online on Amazon or directly through the brand. Some of these brands ship worldwide!
16 Best Japanese Shampoos And Conditioners
---
---
---
---
---
---
---
---
---
---
---
---
---
---
---
Disclaimer: This site is not intended to provide professional or medical advice. All of the content on LovedByCurls.com is for informational purposes only. All advice should be followed at your own discretion. Ingredients may change at any time so always check the product label before using. Check our full disclaimer policy here.