In this post, we look at 19 American things that have found their place and thrive in the heart of France. From food to entertainment and lifestyle choices, let's uncover the remarkable fusion of these two very different cultures.
Hollywood Cinema
French cinema is legendary, but Hollywood holds its own unique charm. The glitz and glamour of American movies have won over French audiences, from the golden age classics to contemporary blockbusters.
American Universities
American universities hold a prestigious position in the eyes of the French. Whether for an exchange program or a full degree, French students eagerly seek the American campus experience, complete with frat parties and all.
Apple Products
Apple's sleek designs and innovative technology have captivated the French market. From iPhones to MacBooks, the French cherish their Apple products, bringing a slice of Silicon Valley right into their pockets.
American Breakfast Cereal
In a country known for fresh baguettes and buttery croissants, American breakfast cereal has made a surprising entrance. The people of France are changing up their morning routines with a bowl of Cheerios or Cornflakes.
Vintage American Clothing
In a land renowned for its style, vintage American fashion has forged a passionate following. Timeless classics like Levi jeans and iconic Converse shoes have captured the hearts of French fashion enthusiasts.
Burgers and Fries
It might surprise you to know that the French share the American love for burgers and fries. However, they infuse their own culinary flair, using gourmet ingredients and often complementing the meal with a glass of fine wine.
American TV Series
French affection for American TV series knows no bounds. Whether it's Friends, Breaking Bad, or Game of Thrones, these shows have not only entertained but also played a role in bettering the English language skills of French viewers.
Food Trucks
American food trucks have rolled into France with real popularity. From tacos to hot dogs, these mobile eateries offer a unique, on-the-go dining experience that has become a staple on the streets of France.
Basketball
Yes, you read that correctly! France has embraced the American sport of basketball with passion, almost making it seem like it was born on the banks of the Seine rather than in Springfield, Massachusetts.
Street Art
In a country known for its rich art and culture, American street art has found a devoted following. Artists like Banksy, Shepherd Fairy, and KAWS have captivated the French with their raw and evocative designs.
Cupcakes
The French passion for pastries naturally extends to American cupcakes. French boulangeries can barely keep enough cupcakes in stock, as these miniature, frosted delights are simply irresistible.
Jazz Music
Born in New Orleans, jazz has discovered a second home in France. The annual Nice Jazz Festival draws in enthusiasts from around the globe, making it an American import that truly swings.
Comic Books
American comic books hold a special place in the hearts of the French. Superman, Batman, and Spiderman all boast dedicated followers who relish the adventures of these caped heroes as a delightful diversion from the works of Camus and Sartre.
Starbucks Coffee
Even with their love for classic café au lait (coffee with milk), the French have developed a taste for American Starbucks coffee, indulging in frappuccinos, cappuccinos, and even pumpkin spice lattes.
American Craft Beer
Despite France's status as a wine powerhouse, American craft beers have successfully carved out a niche there. The microbrewery revolution has crossed the Atlantic, making IPA and Stout tastings a trendy experience in France.
Pop Art
Andy Warhol's pop art, adored in the United States, also resonates deeply in France. The vivid colors, bold lines, and pop culture themes have captured the hearts of the French, who have an enduring passion for art, even when it's served in a soup can!
Coca-Cola
Coca-Cola, the classic American beverage, enjoys widespread popularity across France. It pairs perfectly with a delicious burger, quenches thirst on a hot day, or serves as a fizzy pick-me-up whenever needed.
Harley-Davidson Motorcycles
For the French, Harley-Davidson motorcycles symbolize the American spirit of freedom and adventure. The exhilaration of riding a roaring Harley on the open road is a 'joie de vivre' that the French deeply appreciate.
Disney
The French embrace Disney movies, theme parks, and merchandise with open arms. Mickey Mouse and his friends have been welcomed with enthusiasm, as the magic of Disney knows no borders.
Different generations enjoy different things, but have you ever seen something an old person loves and thought to yourself, why? A recent internet survey asked, "What is something that old people love that you don't understand?" Here are the top 20 answers.
20 THINGS OLD PEOPLE LOVE THAT THE REST OF US DON'T UNDERSTAND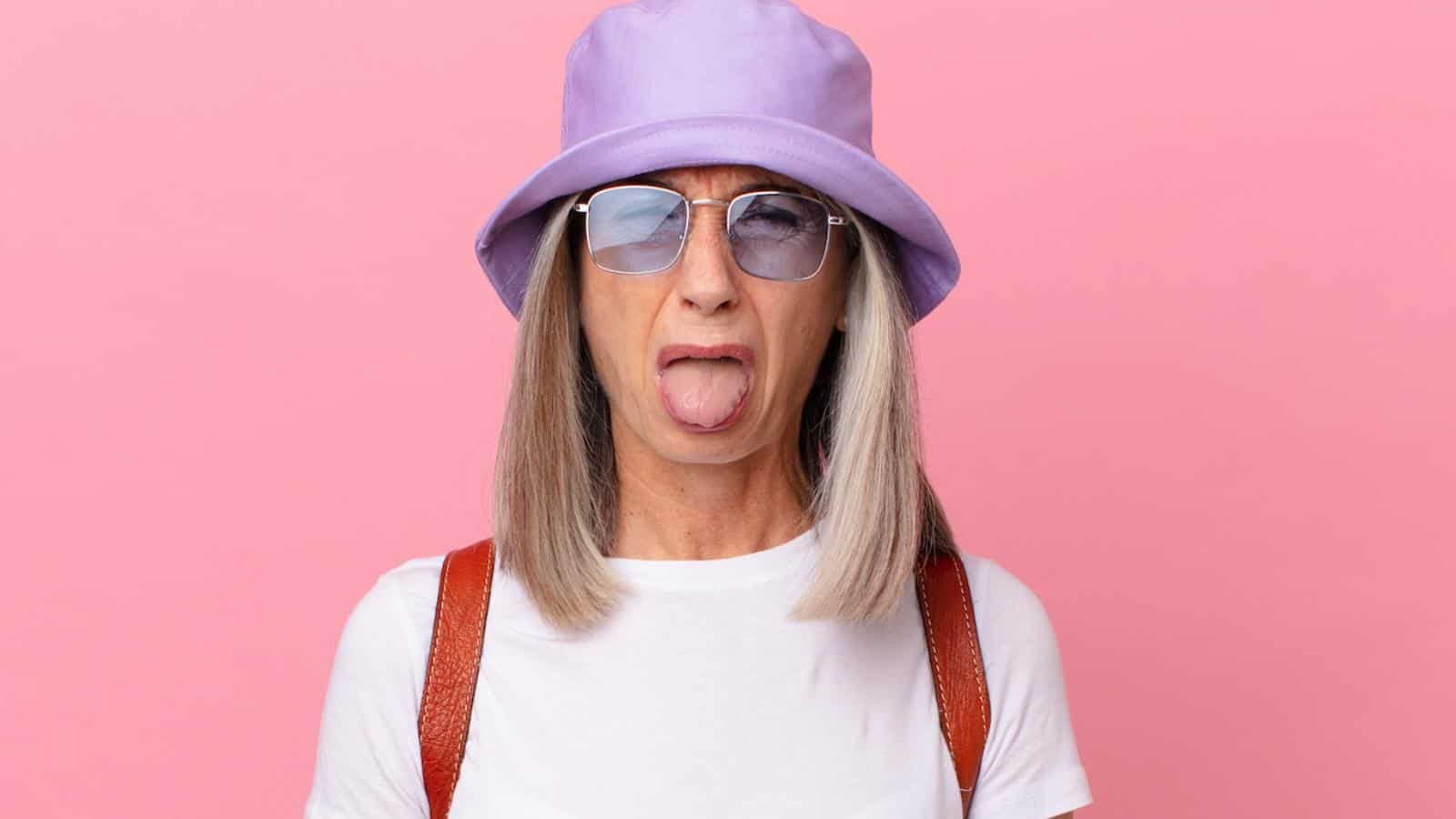 It's easy to say hindsight is 20/20, but what advice would you really give your younger self? Here are 20 things that most people did when they were young that they regret today.
20 THINGS WE DID WHEN WE WERE YOUNG THAT WE REGRET NOW
When it comes to aging, there's no need to fear the big 6-0! In fact, it's a cause for celebration! In this post I highlight the 17 things that make being 60 absolutely amazing — from newfound wisdom to retirement adventures. Let's embrace our 60s together!
THINK 60'S OLD? THESE 17 AWESOME FACTS WILL CHANGE YOUR MIND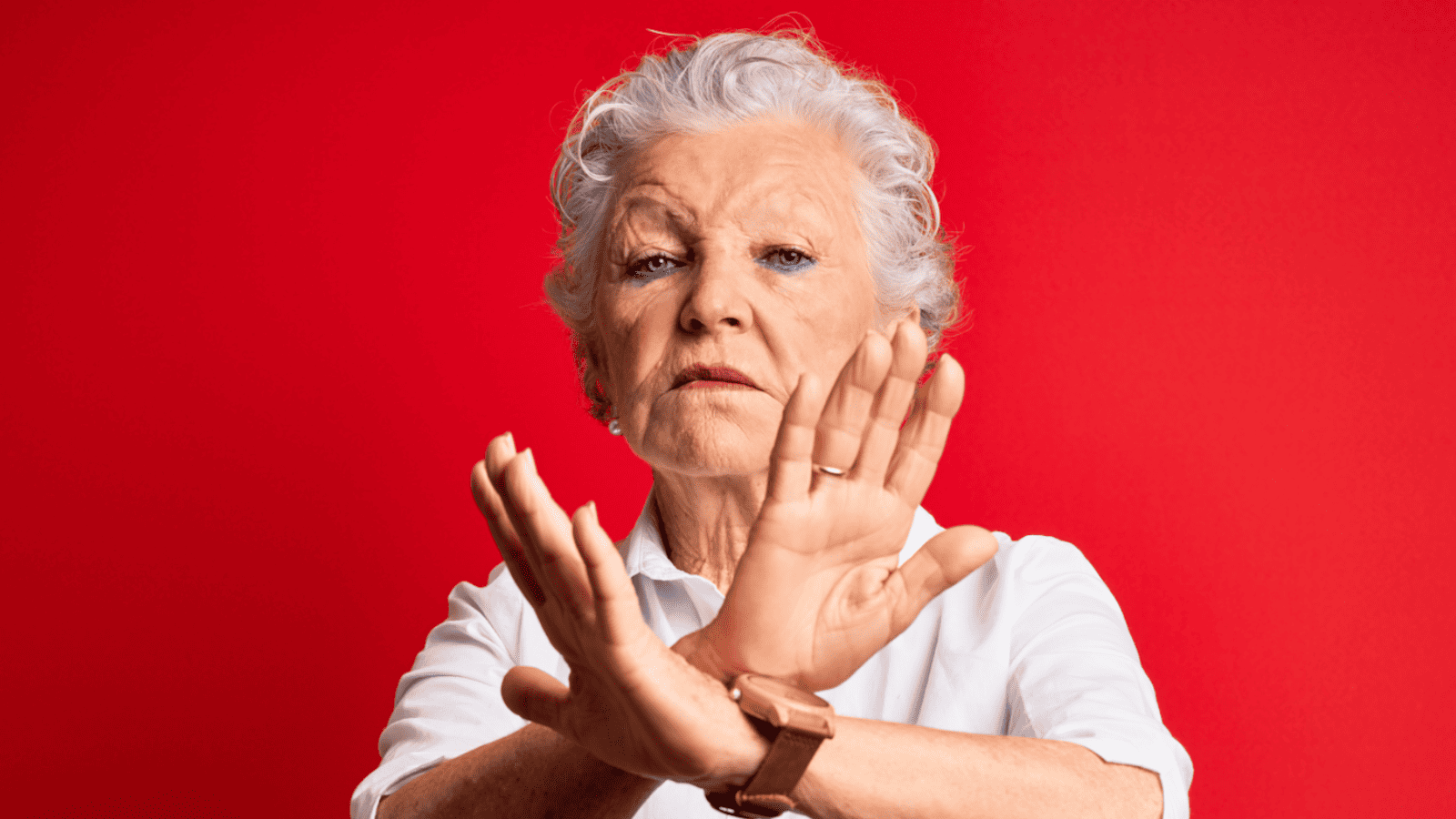 As we enter midlife, there's a common misconception that we have to "settle down" and "act our age." However, we're here to debunk this myth! So, check out this post as we list 23 things that people think you stop doing in your 50s but you don't have to!
23 THINGS PEOPLE THINK YOU STOP DOING IN YOUR 50S BUT YOU DON'T
Military training often engrains some odd habits that stay with members for life. An internet survey recently asked, "What screams "I'm ex-military?" Here are the top 22 responses.