Many people think that having a well-stocked fridge is all you need to be prepared. However, survival experts know that being ready for emergencies is key. Here are 18 essential things you should always keep at home.
Bottled Water
In case something goes wrong with your water supply, keep bottled water at home. Experts say you should have at least one gallon of water per person per day for three days.
Flashlights and Batteries
Power can go out without warning, so flashlights are important. Always keep extra batteries on hand to make sure your flashlight works when you need it.
Personal Hygiene Products
Stock up on things like toothpaste, soap, shampoo, and feminine hygiene essentials. It's easy to forget until you run out, so having extras is smart.
Spare Keys
Keep an extra set of keys in a safe place. You never know when you might lose your keys or get locked out, and having a spare can save you a headache.
Cash and Change
Even though we use cards a lot, it's good to have some cash around for emergencies or when you come across places that only take cash.
First Aid Kit
Accidents can happen anytime, so it's important to have a first aid kit. Fill it with bandages, antiseptic wipes, tweezers, and other basic medical supplies. It can really help in an emergency when someone is hurt.
Non-Perishable Food
Having some non-perishable food like canned goods, pasta, and rice is smart. It means you won't go hungry if you can't get to the store for a while.
Basic Tools
A simple tool kit with a hammer, screwdrivers, pliers, and a wrench can save the day for small home repairs. Add some nails, screws, and duct tape, and you're all set.
Toilet Paper
Running out of toilet paper is never fun. Always have some extra rolls to make sure you never run out at a bad time or if they're out of stock for a while.
Prescription Medications
If someone in your house needs prescription medicine, make sure you always have enough or even a bit extra. Running out could be unpleasant or even a big problem, depending on what the medication is.
Pet Supplies
If you have pets, don't forget their food, treats, and any meds they need. Pets are part of the family, so make sure they're taken care of too.
Cleaning Supplies
Keeping your home clean is important for your health. So, have cleaning stuff like disinfectant, laundry soap, dish soap, and cleaning cloths handy at all times.
Fire Extinguisher
Every home should have a fire extinguisher, and you should know how to use it. It can stop a small problem from becoming a big disaster.
Blankets
Extra blankets are key to keeping warm if your heating breaks in cold weather. Plus, they come in handy when having cozy movie nights!
Battery-Powered Radio
If the power goes out, a battery-powered radio can keep you updated and informed when other methods of communication fail. Don't forget extra batteries in case the ones you have run out.
Personal Documents
Keep important papers like birth certificates, passports, and insurance documents in a safe place. This way, you'll know where to find them in an emergency.
Batteries and Chargers
Always have spare batteries for your devices and extra chargers for your phone and other gadgets. You don't want to be stuck without power when you really need it.
Candles and Matches
If the power goes out, good old-fashioned candles can give you light and warmth. Just make sure to use them safely to avoid accidents. You can also get battery-powered candles if you'd like to be extra safe.
As times change, there are inevitably some things that baffle our beloved seniors, while leaving the rest of us in splits or simply shrugging it off. From avocado toasts to e-books, in this article, we're highlighting 19 things old people hate that the rest of us just don't understand.
19 THINGS THAT ONLY OLD PEOPLE SEEM TO HATE (AND NO ONE ELSE CARES)
They say you are what you eat, but for these treats, you might want to wish otherwise. Read on for the top 20 foods that Americans may love but the rest of the world just absolutely can't stand.
20 AMERICAN FOODS THAT THE REST OF THE WORLD CAN'T STOMACH
Gen Z, our digital-native, trendsetting generation, is making waves in the cultural sea, steering the ship of societal norms in fresh and unexpected directions. As they charter new territories, there are certain practices they'd rather we say goodbye to. Curious? Let's take a look at 17 things the rest of us can no longer do because Gen Z said so.
17 THINGS THE REST OF US CAN NO LONGER DO BECAUSE GEN Z SAID SO
Picking the right spot for a date can be a crucial factor in its success. In a recent survey, a Reddit user asked women about the places they would never consider for a date, and here are the best 21 responses.
21 PLACES WOMEN SAY ARE COMPLETELY INAPPROPRIATE FOR FIRST DATES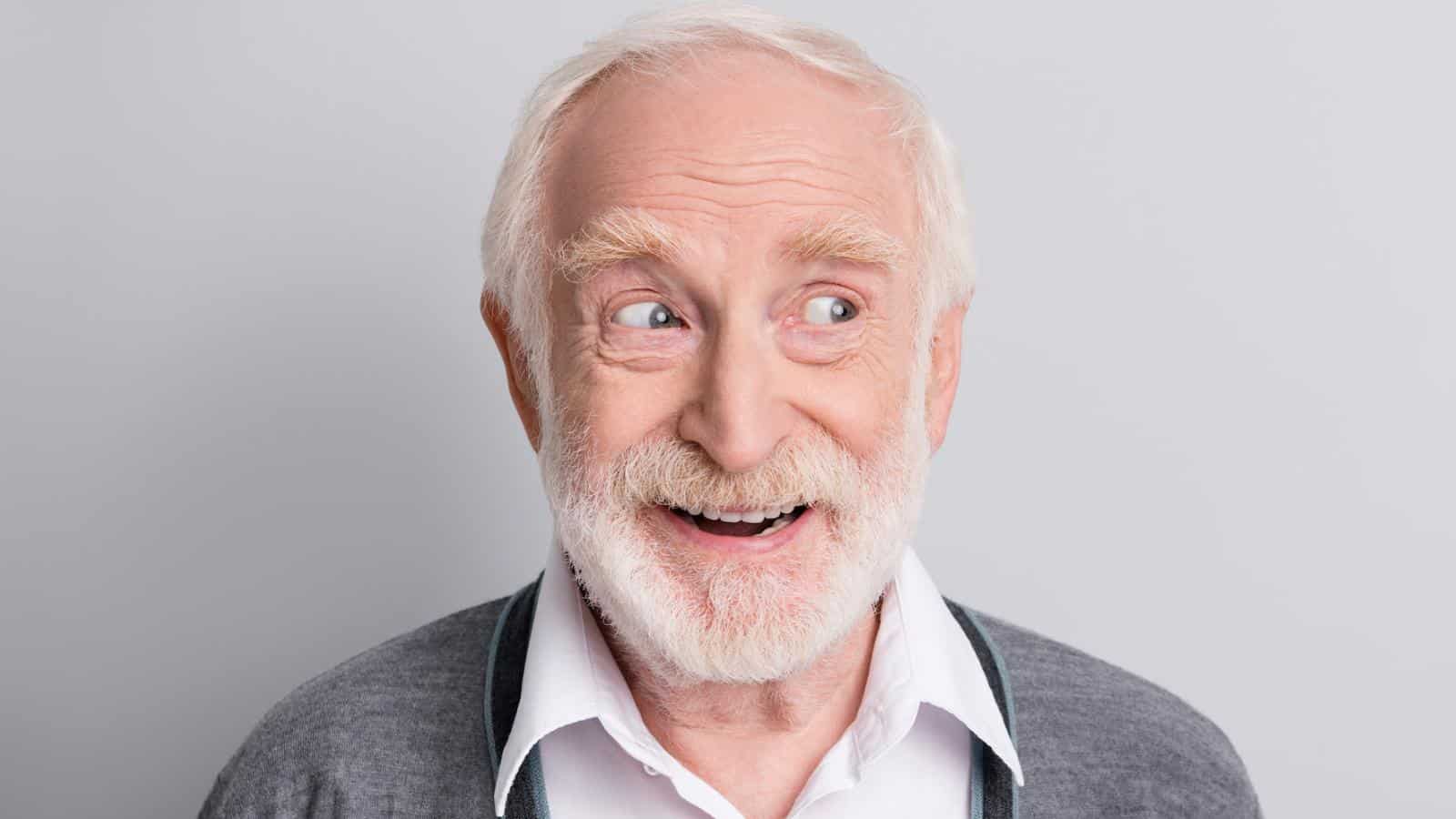 There's no denying that Millennials have fallen for some pretty questionable gadgets, much to the amusement of the Boomer generation. In this post, we're diving into 17 gadgets Millennials bought into that made boomers laugh.
17 GADGETS MILLENNIALS BOUGHT INTO THAT MAKE BOOMERS ROAR WITH LAUGHTER