Have you ever watched a movie and sided with the guy everyone seems to hate? Well, a recent Reddit post discussed which movie characters were treated as jerks but who were actually right the entire time. Here are the top 25 answers.
Walter in The Big Lebowski
"He was a jerk, but everything he said was right. She kidnapped herself. That wasn't her toe."
"Walter in TBL is one of my favorite cinematic characters of all time. Amazing dialogue, great zingers, and he backs up his statements."
Cary Elwes Character In Liar, Liar
"There's nothing wrong with him, he's basically just a goofy dad type. He doesn't do anything wrong throughout the whole movie."
"He deserved better. Justice for Jerry!"
Iceman In Top Gun
"I, too, would be irritated by Maverick's behavior in that movie."
"I didn't think Iceman was being a jerk at all."
Sally Field In Mrs. Doubtfire
"She needs a partner who can grow with her, but Robin Williams fails miserably."
"Mrs. Doubtfire is on the top of my "things that are portrayed as heart-warming but are actually super creepy; that guy should probably be in prison" list."
The EPA Guy In Ghostbusters
"Most of the stuff they had in that garage was legitimately dangerous and unlicensed. Someone should have made sure they don't accidentally start a zombie apocalypse, irradiate half a city block, etc."
"Yeah, he was technically right about their uncontrolled operation."
The Dad In Dirty Dancing
"The guy didn't want his teenage daughter dating some guy who looked forty and just knocked up another woman. Seems like a great Dad to me."
"Not to mention throwing away her quality ambitions, including helping people!"
Buddy's Real Dad From Elf
"If someone like Buddy came from seemingly out of nowhere and acted like that, I probably wouldn't be in that good of a mood either."
Severus Snape In Harry Potter
"Sure, he hated Harry because he resembled his dad, but Harry also had part of Voldemort's soul inside him."
"Dude was a hero and got a bad deal from these kids for six years."
Dirty Harry's Captain In Dirty Harry
"He's right – you can't have a cop go off book and harass suspects, intimidate them in the street with a gun, tell a suicide to jump, and ignore departmental procedure."
Wicked Witch Of The West In The Wizard Of Oz
"The Wicked Witch just wanted her sister's shoes back from the girl who killed her."
"Even as a kid, I never understood why they didn't just let her have them. In any other circumstances, items of deceased would have gone to the living relative."
Jeff Goldblum's Character In Jurassic Park
"Everyone aside from Hammond realized how painfully correct Malcom was."
Howard Hamlin In Better Call Saul
"Howard was right all along that it was Jimmy doing everything. It's just that it was so outlandish Howard sounded crazy."
"The character deserved better, and all you can do is feel bad for him, getting caught in the middle of Jimmy's WORST mayhem."
Vernon From The Breakfast Club
"Man gives up his Saturday to show teens that their poor behavior has consequences and then loses his coffee AND his lunch."
"Vernon rings differently to me as a dad now than he did when I watched the movie as a teenager in the 1980s."
Ken In Bee Movie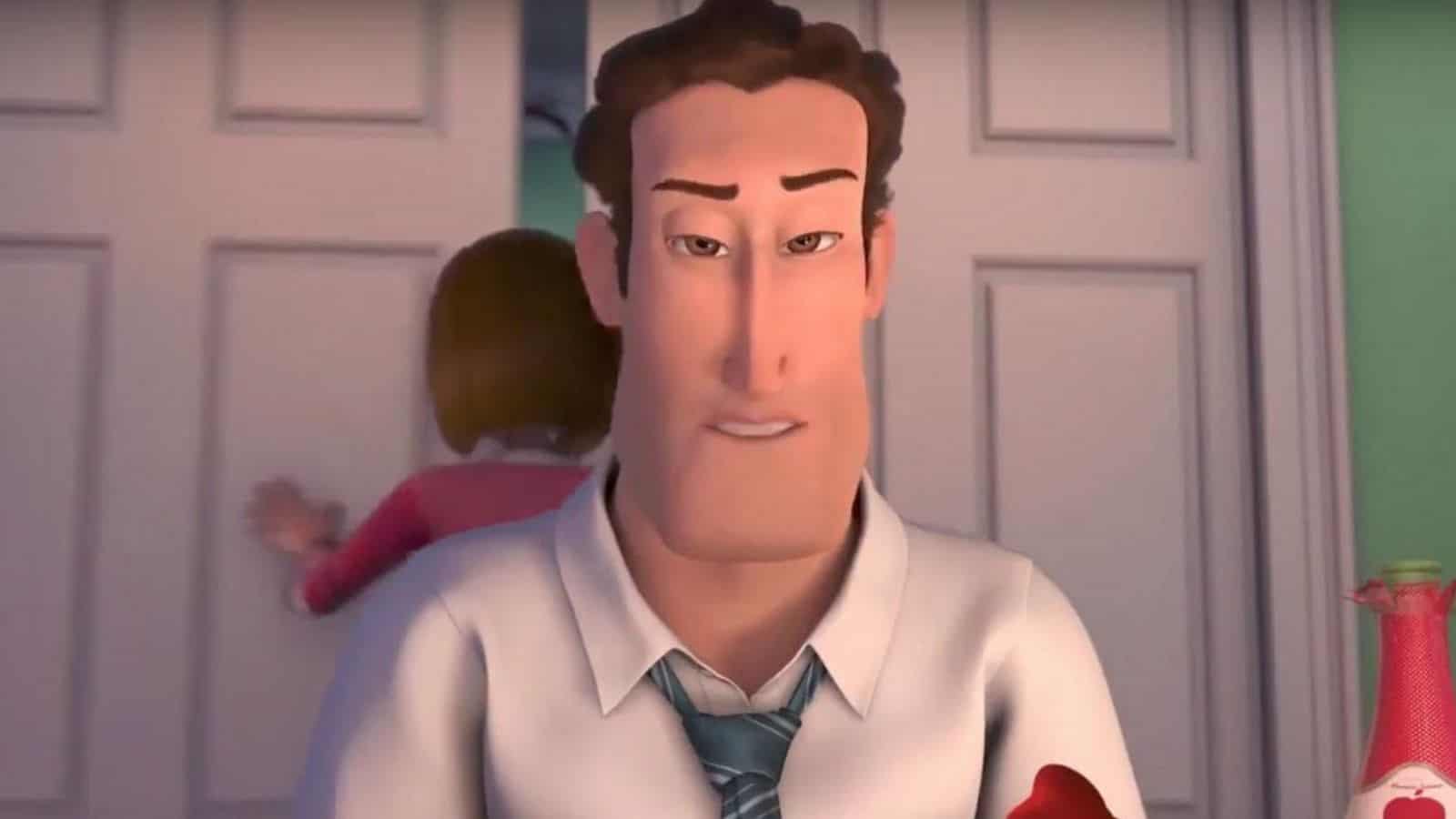 "Dude just tried to kill a bee and lost everything."
Ken is the ex-boyfriend of Vanessa Bloome, who is friends with a talking bee named Barry B. Benson. He was voiced by Patrick Warburton, who also played Kronk in The Emperor's New Groove.
Larry David In Curb Your Enthusiasm
"This is still one of my favorite "Larry is Right" moments. He accepts the kid and buys him an awesome gift, but his mom treats Larry like a jerk for it."
The Mayor from Jaws
"His decision to ignore the shark problem and hope it'll go away is a good plan actually because sharks are nomadic creatures that rarely stick around for long. Any other shark would be hundreds of miles out to sea after a week."
King Triton In The Little Mermaid
"He wasn't trying to crush her dreams; he knew that moving to the surface would be dangerous. Also, he clearly used to be very close with Ursula and was rightfully afraid of Ariel getting entangled with her."
Red From That 70's Show
"Your Dad might be a crotchety old man, but he's got experience and knows what he's talking about the majority of the time."
"It becomes clear after a season or two that this is a guy who thought he did everything right."
Castle In The TV Show Castle
"He was treated like he was wrong all the time when parenting or just being him when he was actually right."
"Castle had every right to be upset. The show did this many times and emasculated him as it progressed."
Homeless Woman In Rent
"She says to the main characters that their exploitation of the homeless and the world around them for the sake of art is just as bad as big business because nobody is helping."
"The main characters are horrible people just exploiting an underclass because they feel it's their birthright."
Marla in Fight Club
"She was right about the narrator/Tyler; he is a jerk and has mental issues. Both things he portrayed her as, which are somewhat true but not on his level."
Worm In Rounders
"He basically was the catalyst for Mike realizing that his legal career was not at all what he wanted."
"Ha, you're right. And showed him the light in the most Worm way possible."
Samuel Loomis In The Halloween Movies
"Everyone thought he was just a psycho or crazy old doctor when really all he was trying to save lives by stopping his patient, Michael Myers, from killing more people."
"Loomis was always pitted against skepticism from every angle while hunting for Michael in the original Halloween movies."
Kerchak In Disney's Tarzan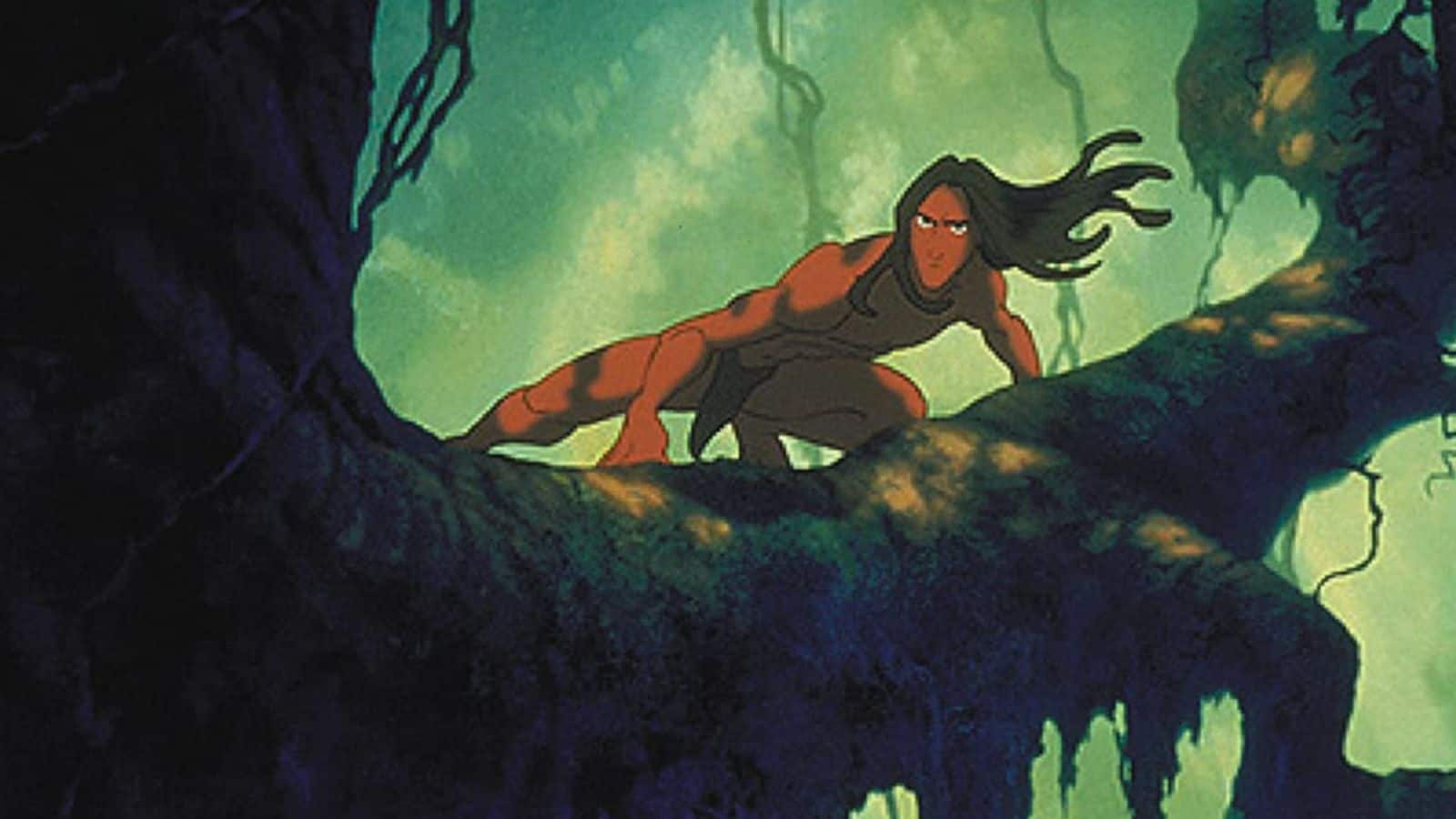 "Kerchak's first instinct was always to protect the family, while Tarzan was always focused on himself. And, worse, Kerchak was the only one that died."
"You're right that Kerchak wasn't evil and had mostly selfless goals."
The Pothead In The Cabin In The Woods
"I love how the pothead is actually the wisest among them instead of just the usual trope."
"The whole point was they were all smart and went against stereotypes."
MORE FROM LOVED BY CURLS
Movies have the power to transport us to new worlds and amaze us with stunning visuals. However, there are times when even the biggest blockbuster hits fall short in the special effects department. Someone recently asked, "which Blockbuster movie had the worst CGI?" and the internet did not disappoint.
25 MOST EMBARRASSING CGI MOMENTS IN MOVIE HISTORY
27 MOVIES THAT YOU'LL REGRET NOT WATCHING SOONER
With so many great movies out there, it can be tough to decide which ones to watch. A recent internet survey asked, "What's a movie everyone should watch at least once in their life?" and here are the top 29 answers.
27 MOVIES THAT YOU'LL REGRET NOT WATCHING SOONER
25 MOVIES THAT FAILED TO LIVE UP TO THE TRAILERS
While movie trailers are designed to generate hype and excitement, sometimes the final product fails to live up to expectations. Someone recently asked, "which movie trailer made the movie seem way better than it actually was?"
25 MOVIES THAT FAILED TO LIVE UP TO THE TRAILERS
21 TERRIFYING MOVIES THAT WILL HAUNT YOU FOR WEEKS
Scary movies are sure to send shivers down your spine and make you think twice before turning off the lights at night. A recent internet poll asked, "What is the movie that scared you the most?"
21 TERRIFYING MOVIES THAT WILL HAUNT YOU FOR WEEKS
24 MOVIES EVERYONE SAID WERE BAD BUT ARE ACTUALLY GREAT
Have you ever watched a movie that everyone else said was "bad," only to find yourself absolutely loving it? Well sometimes, the experts just don't get it right.
24 MOVIES EVERYONE SAID WERE BAD BUT ARE ACTUALLY GREAT
Source: Reddit